it seems to happen every couple years.
for those of you who hadn't heard, poets and murder have broken up and i've moved on to a new band.

here's a sneak peek at our forthcoming album: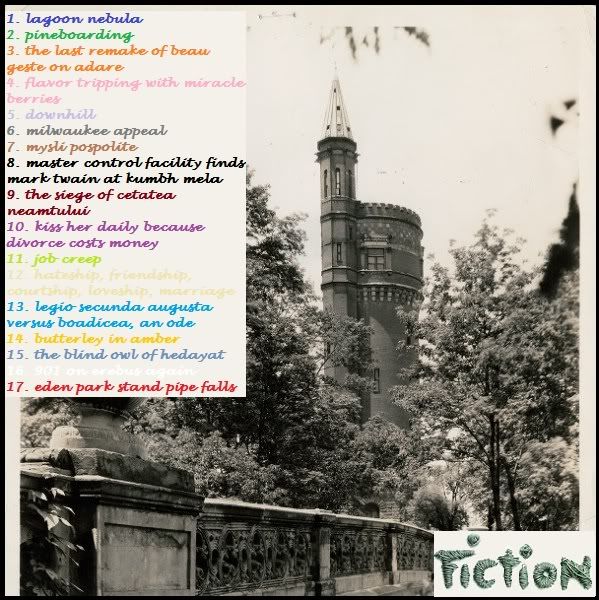 make your own album. (i use the random article for the song names, too, with tweaks).