tuesday xxxi

the problem of education is twofold: first to know, and then to utter. every one who lives any semblance of an inner life thinks more nobly and profoundly than he speaks; and the best of teachers can impart only broken images of the truth which they perceive. speech which goes from one to another between two natures, and, what is worse, between two experiences, is doubly relative. the speaker buries his meaning; it is for the hearer to dig it up again; and all speech, written or spoken, is in a dead language until it finds a willing and prepared hearer. such, moreover, is the complexity of life, that when we condescend upon details in our advice, we may be sure we condescend on error; and the best of education is to throw out some magnanimous hints. no man was ever so poor that he could express all he has in him by words, looks, or actions; his true knowledge is eternally incommunicable, for it is a knowledge of himself; and his best wisdom comes to him by no process of the mind, but in a supreme self-dictation, which keeps varying from hour to hour in its dictates with the variation of events and circumstances.

those who have the gift of speaking well desire an audience; they like to talk, even if they sometimes weary others. so too, they who lack the gift.


i have been a fool for lesser things
everyone's got a theory 'bout the bitter ones
catching fire
taking hold
all that glisters leaves you cold
no one is near
no one will hear
your changeling song take shape
in shadowtime
i would give everything that i own
i'd give you my love and this heart made of stone
the sun the moon the earth the sky
i'd never even stop to wonder why
i would give everything
i would do everything
to be your everything
though things like this
make me sick
in a case like this
i'll get away with it
can you see her
waiting there
can you see her
'cos i'm almost there
can you see her
waiting there
for someone
like me


happy things:
the simpsons referencing a quote from an episode of lost that first aired january 31st of this year
"outspoken feminist germaine greer has rounded on u.s. presidential hopeful hillary clinton, branding her as 'cold,' 'bossy,' and 'manipulative' while questioning her credentials for the top job."
"nutter supports clinton"
fortune cookies originated in america
highs in the 40s
updates
people who share
spring cleaning

"a few months more, and he, perhaps, may be walking here."

in democratic communities each citizen is habitually engaged in the contemplation of a very puny object, namely himself. if he ever raises his looks higher, he then perceives nothing but the immense form of society at large, or the still more imposing aspect of mankind.

but when one is full of days, he should not make a wry face at death, and the sword of a husband is a pleasant death for a gallant, if there be pleasant deaths.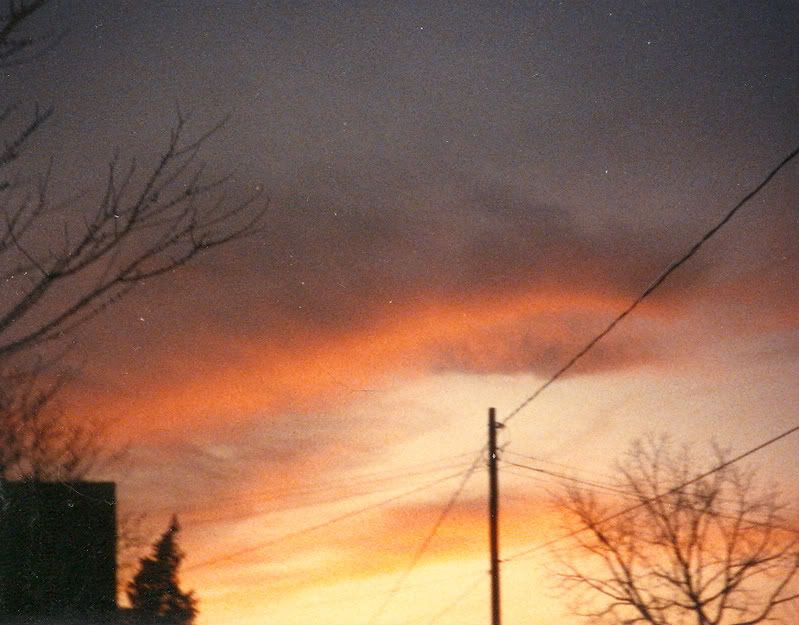 yes, it was very crisp.
you go to sleep dreamin' how you would
be a better kind
if you thought you could
but you come away
the way you are
instead