henceforth i'll bear affliction till it do cry out itself 'enough, enough,' and die.

the master had heard many such statements. they never ceased to rouse his ire against a world that had money for everything but music.


when comes another such? never, i think, till the sun drop, dead, from the signs.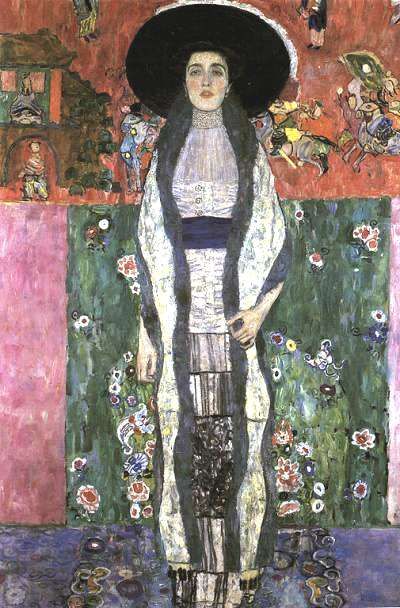 os an pleista eggignetai