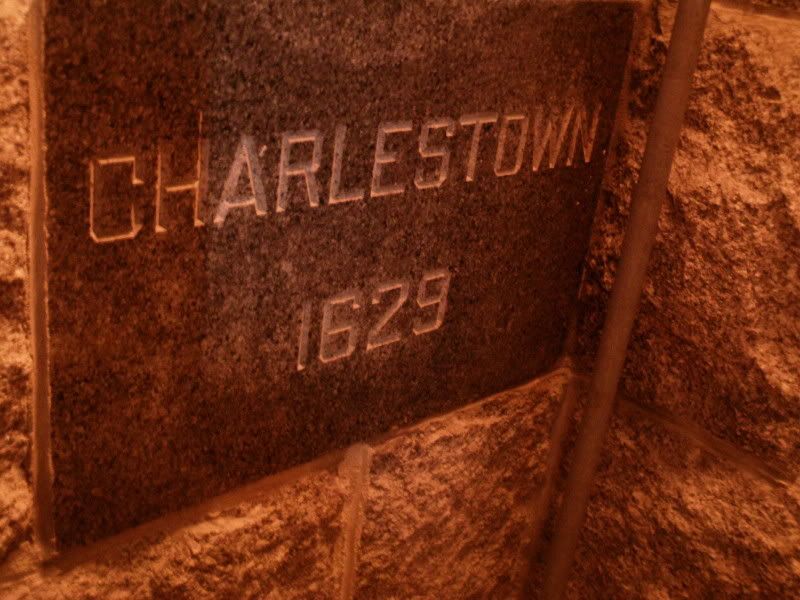 name THAT stone!
i finally made time to see
the town
. even though i'll buy it, who has the patience?
it was everything i could have asked for. a terrific movie and set entirely in the area i spent six straight weeks, with plenty of aerial shots of my hotel, that lovely monument i scaled, and pictures similar, but far superior, to those i took with my crappy cell phone camera
from inside the monument's apex
.
if you've seen the movie already (major spoilage), a poll:
okay, so it ended well in fairytale movieland. but. setting aside the entirely relevant consequences of putting claire in harm's way from his crew and the boss especially, and putting claire in jeopardy with smokey and hammbone; that is, from purely an emotional standpoint, doug's decision to pursue a relationship with claire after his initial investigative sally was:
(check all that apply)
the only thing he could do because he'd fallen in love
the sunny days decision/character revelation
felt true, and i was happy with it
felt true, but i was not happy with it
felt false, and i was unhappy with it
felt false, but i was happy with it
Current Music:

all your life / is such a shame shame shame